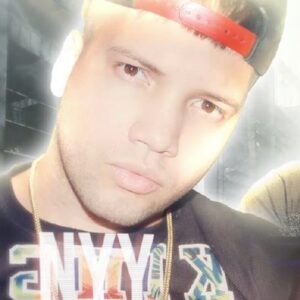 Felix Pantaleon has been reporting on New York Yankees News since 2005. When he founded NYYNEWS.com at age 20.
Felix Pantaleon is from New York, New York and was born on March 3, 1985
You can follow him on twitter at https://twitter.com/_NYYNEWS
He is also a professional graphics and video editor.
You can also follow him on instagram, where he post videos and photos of his travels. http://instagram.com/nastynorthnyc